KN95 Mask 10 Pack
Model #: KN95 Mask 10 Pack
The Ultimate Protection For Workers, First Responders, And Anyone Concerned About Health
Product Description:
A KN95 mask is a respiratory protective device designed to achieve a very close facial fit and very efficient filtration of airborne particles. Note that the edges of the respirator are designed to form a seal around the nose and mouth.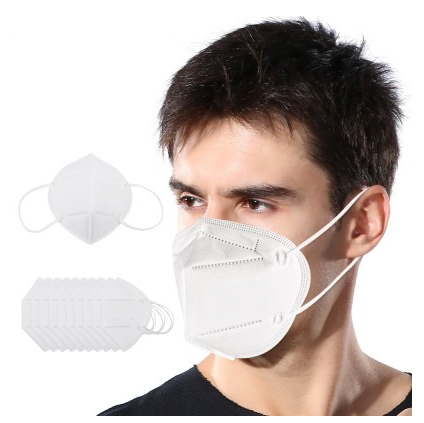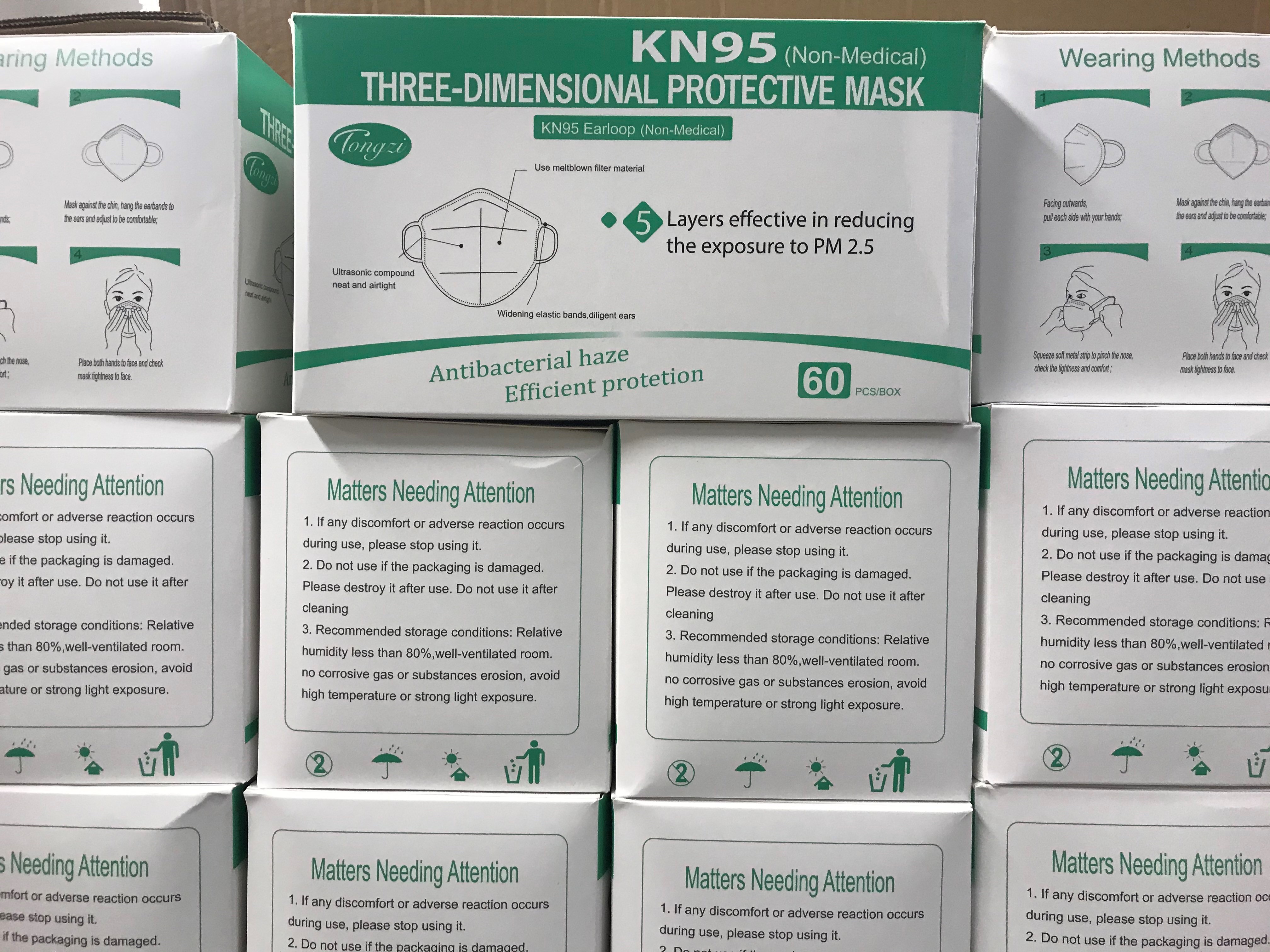 KN95 respirators are labeled as "single-use," disposable devices. If your respirator is damaged or soiled, or if breathing becomes difficult, you should remove the respirator, discard it properly, and replace it with a new one. To safely discard your KN95 respirator, place it in a plastic bag and put it in the trash. Wash your hands after handling the used respirator.
The KN95 is not certified for use in a medical capacity, and is not recommended for use in a medical environment. The purchaser and wearer of KN95 masks, for use in which it is deemed medical in nature or otherwise, assumes all risk associated with use. We, the seller, are not liable for any transmission of viruses or illnesses as a result of using this product.