SecurTrac
Data Capture Solutions

SecurTrac

Track and monitor the security, health and well-being of individuals detained in a secured environment.

SecurTrac is a software solution designed to track and monitor the security, health and well-being of individuals detained in a secured environment. Developed by Data Capture Solutions, it is jointly marketed and sold by Data Capture Solutions and Endure ID.
About Endurid
Endur ID was founded in 2003 with the goal to manufacture and distribute the finest scannable wristband and card media available. Endur ID offers wristbands that are durable, easy to use, and easy to wear and are produced using standard desktop laser printers.
Easy to operate and extremely effective, the solution uses a barcoded wristband and mobile scanning devices to capture an individual's movements, attendance, and activities. The data is maintained in SecurTrac and available for future compliance reporting.
Key Markets
Primary markets for SecurTrac Include:
Correction Facilities – Federal, state and county
U.S. Immigration and Customs Enforcement (ICE) Centers
Border Patrol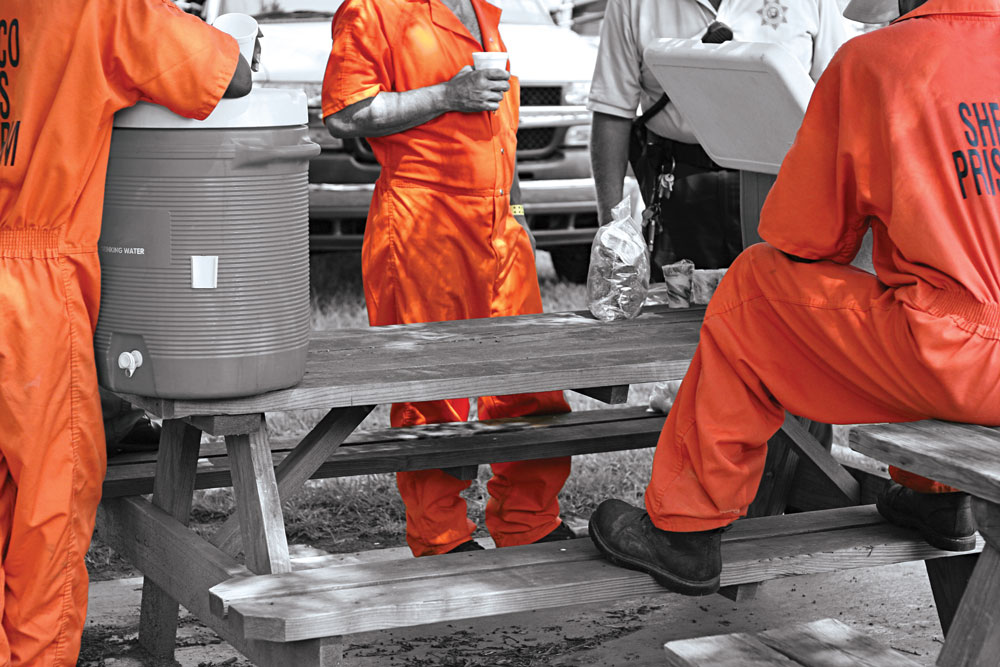 Why SecurTrac?
The primary advantages of using SecurTrac include:
Secure

Maintains detainee records and ensures their security and confidentiality

Efficient

Improves the process for reporting and responding to complaints

Protected

Reduces risk associated with potential litigation

Compliant

Support the government contract quality assurance program
How it Works
A cloud-based or on-site server implementation, the SecurTrac solution features four tightly integrated components designed for maximum reliability and data integrity:
Endur ID wristband media
IDMX wristband printing software
DCS's front-end web-based management/admin and reporting console
Mobile handheld SecurTrac application and scanning devices from Data Capture Solutions
This diagram shows how a typical SecurTrac configuration works. a Microsoft SQL Server is connected to a SecurTrac server and admin work station. The server and admin work station is then connected to a wristband printer, SecurTrac work stations, and mobile scanning devices.
Reporting
All scanned activity can be exported to Excel and PDF formats. Reports include but are not limited to:
Detainee history showing all scanned events from admission to release
Head counts by housing unit
Hold cell and security checks
Medical visit logs
Visitor tracking
Attendance at specific activities, classes and off-site appointments
Data Capture Solutions also offers custom reporting and analytics options.