What Will the World Look Like in 2120
Sourced from: https://www.honeywell.com/us/en/news/2020/09/What-Will-the-World-Look-Like-in-2120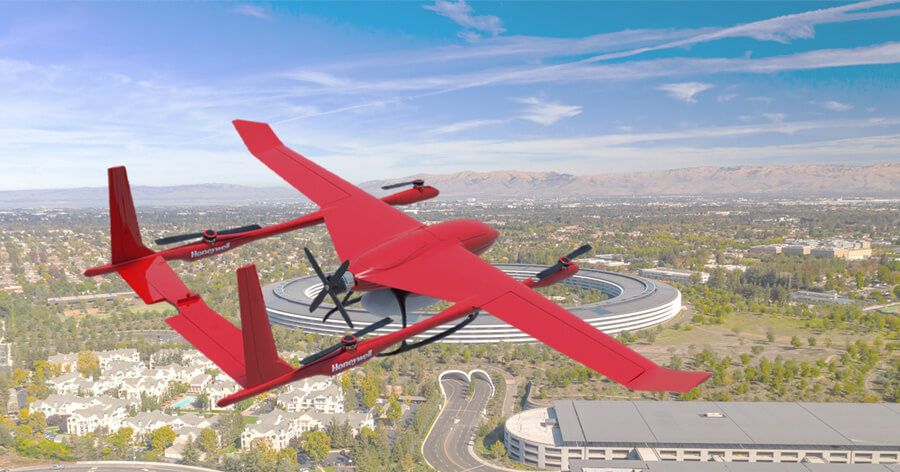 What Will the World Look Like in 2120?
If we could fast-forward a century, here's a look at how the world will work as predicted by our future-focused experts.
In 2120, what will it be like to travel? Work? Recycle?
The megatrends say that industries will be transformed by artificial intelligence, machine learning and data.
Here is how seven industries will transform.
Air Travel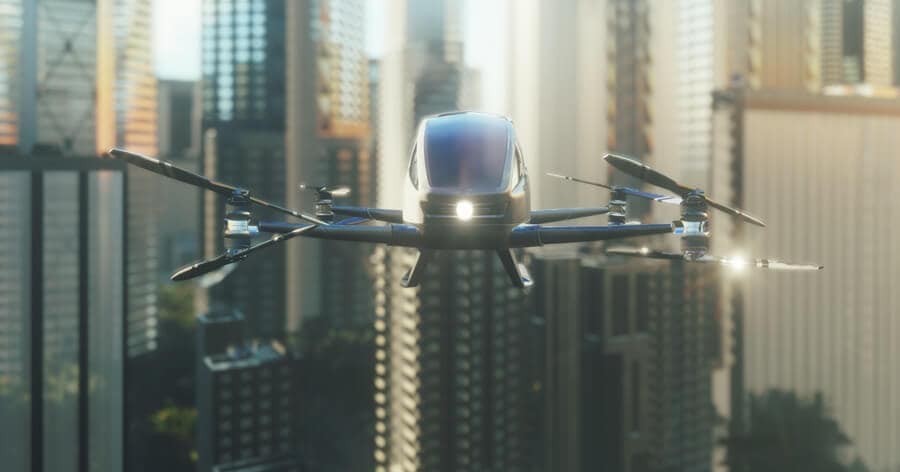 Flights without pilots will be the norm. We will not think twice about jumping into an autonomous aerial vehicles to travel, said Jia Xu, senior director of strategic planning for Honeywell Aerospace. The future of aviation will also be sustainable and seamless. Powered by high-density energy storage, the aviation industry will be carbon negative as flights become emission-free.
Buildings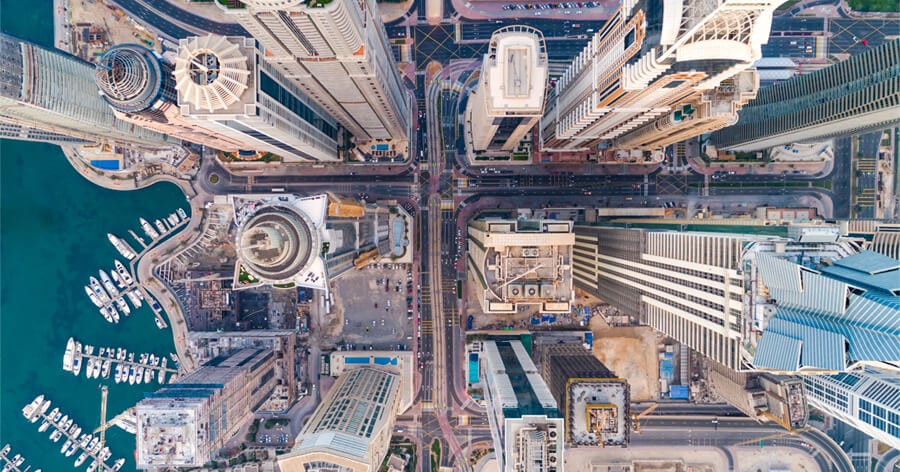 Schools. Offices. Hospitals. Stores. Homes. Buildings are central to our lives. During the next century, artificial intelligence (AI) and machine learning (ML) will help those facilities anticipate our needs and become automatic buildings. This includes ideal comfort settings for lighting and temperature to security and energy measures, such as automatic shutdowns during a perceived threat or optimized power consumption with Net Zero buildings. Global mega-trends centered around urbanization, sustainability and productivity indicate another 100 years of growth ahead for the building industry, said Himanshu Khurana, vice president and chief technology officer of Honeywell Building Technologies. "Buildings will promote occupant health and wellness as well as experience, security, safety and productivity," he said.
Space exploration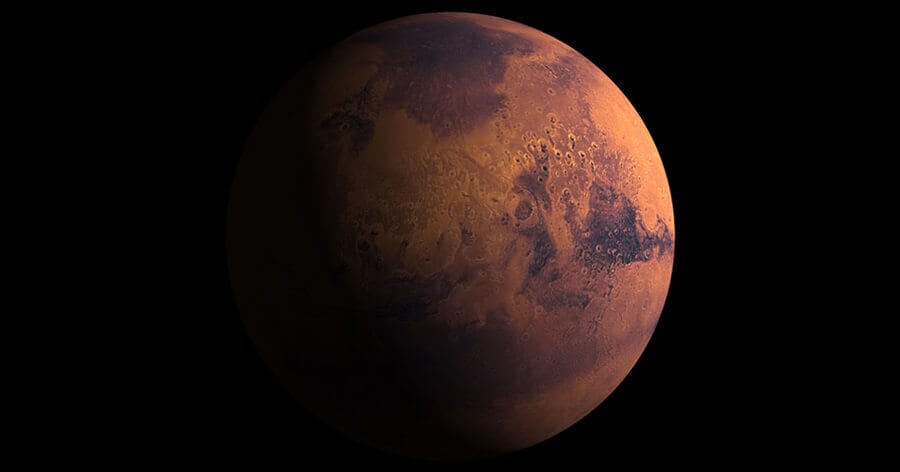 The space exploration industry will grow by an order of magnitude as commercial ventures grow, said Joe Searle, director of program management for Honeywell's space business. "Sustained presence on the Moon, and, eventually, Mars will open up opportunities for space-based tourism, mining and manufacturing," Joe said. Next-generation environmental controls will make long-term deep space habitation possible. Communication, guidance and controls will enable deeper and more efficient exploration. Optical technology will provide secure, high bandwidth communications necessary to operate in remote environments.
Quantum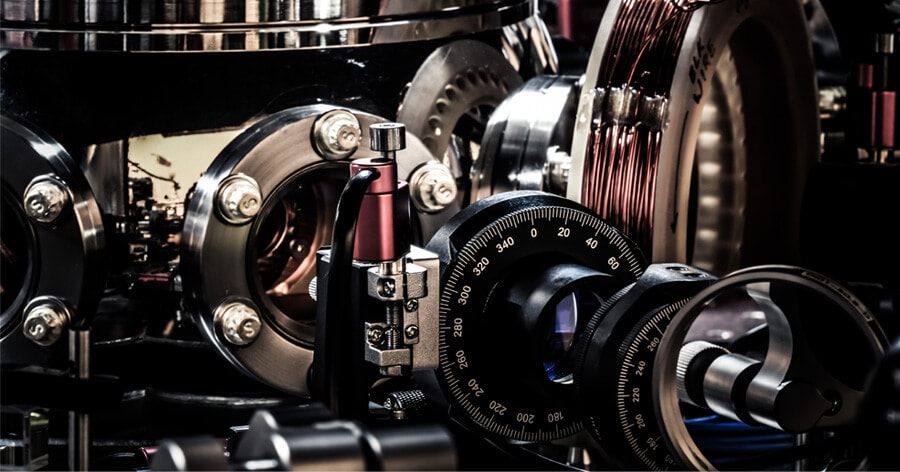 The next 100 years could see quantum computing revolutionizing chemistry, materials science and many other fields, said Honeywell staff scientist Chris Langer. Used as a tool for development, quantum computers will likely enable the discovery of new drugs, chemicals and materials, lowering the cost of production and improving quality of life. "Quantum computers will be used in ways we haven't even dreamed of yet," Chris said. "Similar to how the developers of regular computers in the 1950s and 1960s didn't imagine the many applications of the smart phone today."
Plastics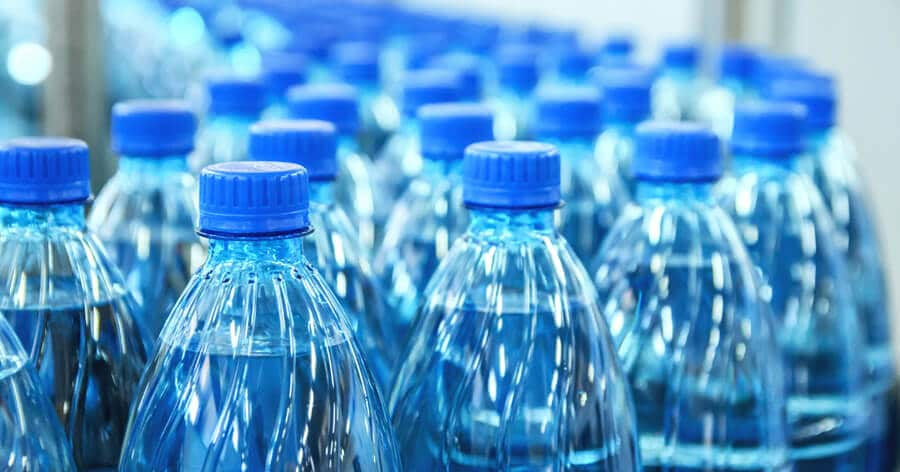 The Plastic Circular Economy will become a reality. That means the recycling of plastics that previously could only be downgraded into cheaper quality plastics like lawn furniture. Plastic improves hygiene, expands our food supply and enables sterile drug management. But the vast majority that we produce every year ends up in landfills or in our oceans. Only 9% of plastics are recycled, according to National Geographic. By turning plastics back into high quality plastics, it will create a circular economy and reducing the amount that end up in landfills and oceans. Recycled plastics will also reduce the amount of fossil crude oil needed to create new plastics.
Fuel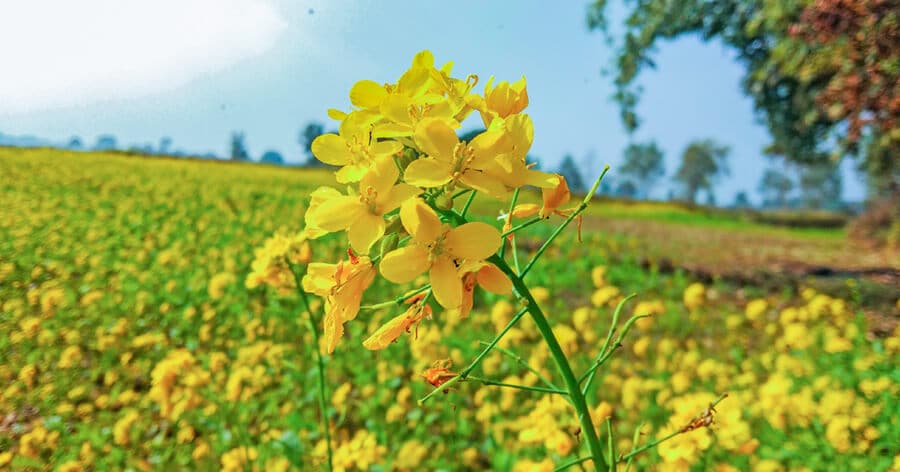 The COVID-19 shock provided the oil and gas industry with a real-time view of what markets were projected to look like in 2040, said Keith Couch, who has worked with Honeywell UOP for more than 30 years. The onset was so sudden as to cause the permanent closure of many less competitive assets. During the next century, there will be a demand for more efficient engine technologies and the fuels they burn will require much less processing. Renewable feedstocks will come to market in enough scale to supply about 50% of fuel demand. New oil refineries will be built to process these feedstocks at less than half the cost of today's refinery.
Logistics and supply chain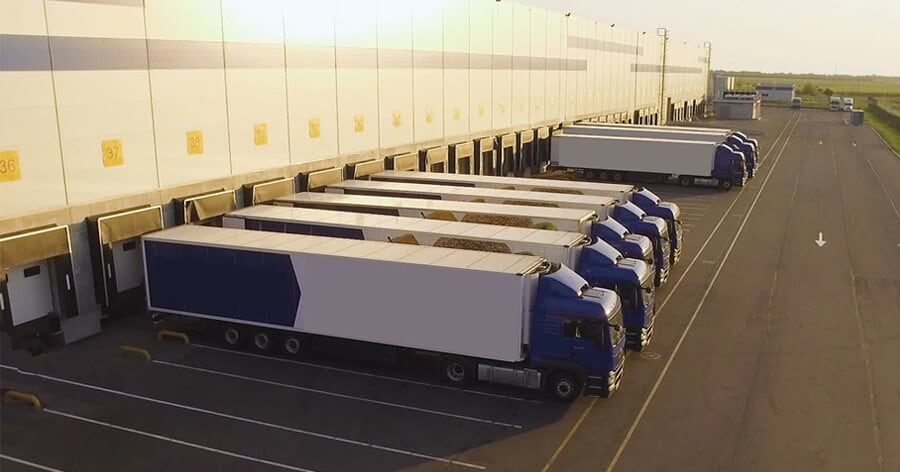 We're beginning to see the reality of a dark warehouse where robots and software power the entire process. Machines automatically store products. Robots retrieve and package items in a smart warehouse. Drones deliver those packages. In 2120 logistics operations will be fully autonomous, said engineering manager Raúl Alarcón. That will include self-driving air and land vehicles programmed to optimize their routes and adapt in real-time to a change in needs. "Fully autonomous logistics will free up human minds to focus on creativity, well-being and sustainability," he said.