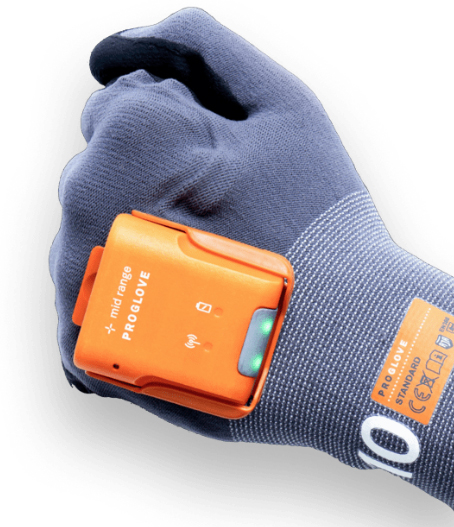 ProGlove Wearable Glove
ProGlove is the first smart glove designed specifically for industrial applications. Lightweight wearable devices help operators reduce scan times by an average of 50% per scan while the unique ergonomic design reduces worker stress and errors by replacing heavy and cumbersome handheld scanning products.
Explore the ProGlove MARK series for the devices, wearables, and accessories that empower your workforce.
Need help finding a complete solution?
Call our product experts today!